Dr. Michael Nguyen – Triple Board Certified – Harvard Medical School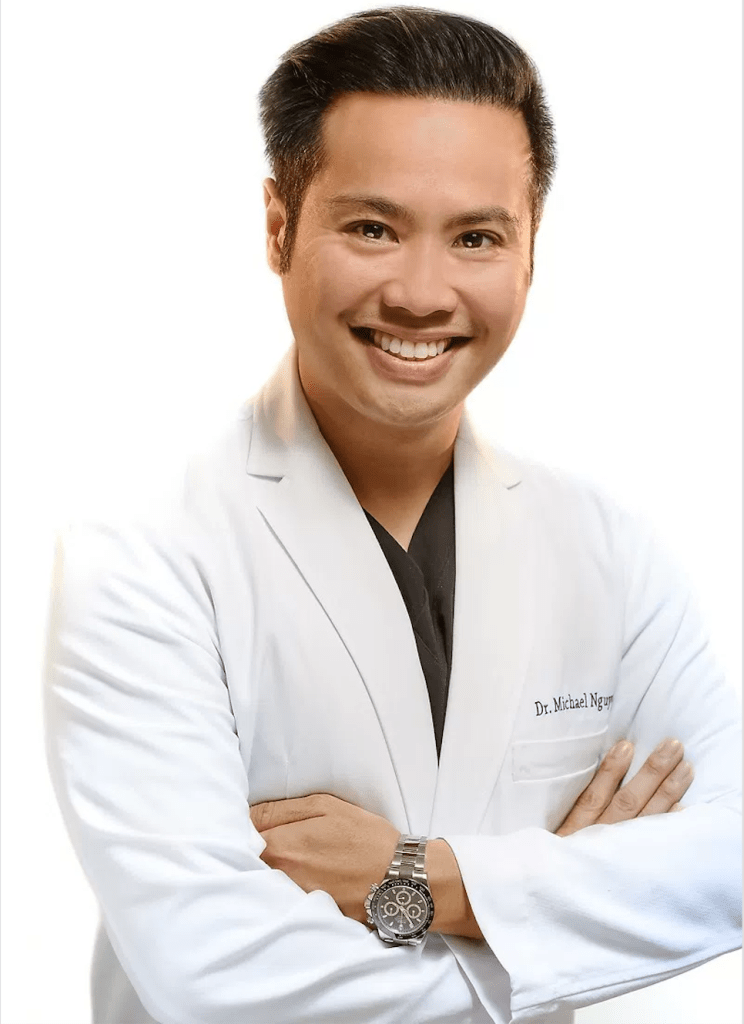 Dr. Michael Nguyen is world renowned in venous and pain medicine. Dr. Nguyen completed his residency and advanced fellowship training at Harvard Medical School. During his tenure at Harvard, Dr. Nguyen was awarded the "Mentor of the Year" and also "Teacher of the Year" award.
Dr. Nguyen takes great pride in the care he delivers and is also the pioneer for many of the vein treatments on the market today. Because of his high level of expertise, Dr. Nguyen's clinic has been selected as a Center of Excellence – he regularly has pain and vein doctors from all over the world come observe the latest in minimally invasive non-surgical techniques.
At his office in Manhattan, Dr. Nguyen leads a team physicians offering the highest care New York City has to offer. He regularly has patients from all over the world as well as celebrity athletes travel to his clinic for care.