By emailing us or contacting us via web form, you are accepting the inherent privacy limitations of online communication. For more information about internet privacy, please read our Communication by Email/Text document. Please respond "stop" to text messages to opt out.
Visit our sclerotherapy before and after gallery, and learn how to get rid of spider and varicose veins on legs like many of our patients have. With the help of our vein specialists, you can now treat your spider veins with minimally-invasive and painless procedures performed right here at your local vein clinic.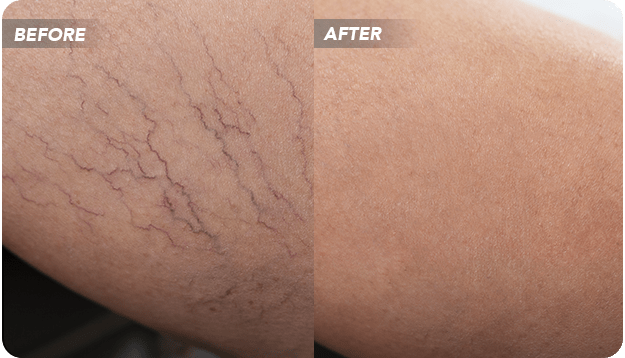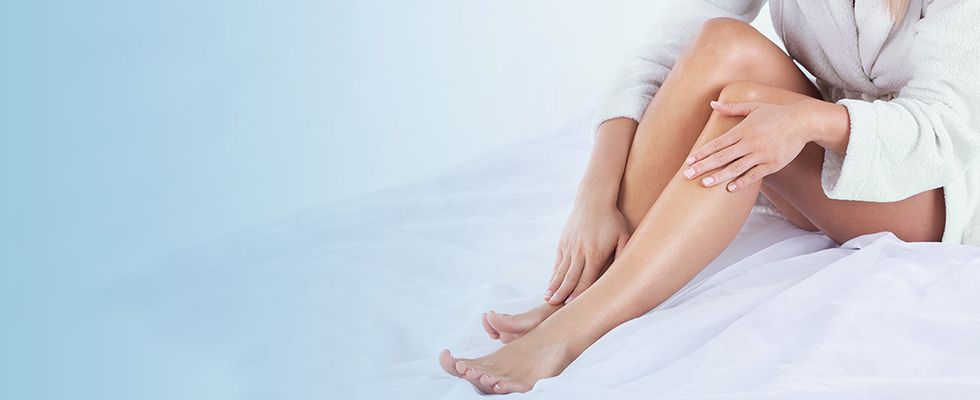 Spider and Varicose Vein Treatment Center
We are one of the top Spider and Varicose Vein Treatment Centers in the nation, with vein centers in New York, New Jersey, San Diego, CA and Houston, Tx. We offer the latest treatments for spider and varicose vein removal, utilizing state of the art technology to avoid complicated surgeries and unnecessary downtime.
Our vein treatment center sources the best vein doctors and specialists from around the world. Our medical directors are Harvard trained and certified diplomate in the treatment of spider veins and varicose veins .
"for the first time in 15 years I'm
Katherine T., 63, started noticing her spider and varicose veins as a young woman. Over the years she noticed an increase in discomfort and pain associated with her Spider and Varicose veins. The side effects, including unsightly veins, swelling, heaviness, discomfort, and pain prevented her from enjoying beloved daily activities: walking the streets of New York, cycling through the city, wearing dresses, and standing for hours at time painting at her easel.
After years of attempted surgical and non-surgical vein treatment and relief, Katherine T. found the Vein Treatment Clinic. Little did she know she was only a few appointments away from wearing a dress again after 15 years.
Meet our Vein Specialists
Venous specialist | Harvard Medical School
Dr. Khimani is a nationally recognized leader in the field of venous medicine. She is an expert in Spider Vein and Varicose Vein Treatment based in New York City. While Dr. Khimani treats a variety of patients experiencing varicose vein problems, she also sub-specializes in the treatment of vein disease in women, including those with pregnancy and post-pregnancy related spider and varicose veins.
If you have varicose veins and spider veins, suffer from leg cramps, leg swelling, or restless leg syndrome, come see Dr. Khimani at our Vein Treatment Center NYC. Most procedures are covered by major medical insurances, including Medicare. Call us and get verified today.
WHY WE ARE ONE OF THE NATION'S PREMIER VEIN TREATMENT CENTER
Our doctors are Certified diplomates and selected based on merit
You should always ask if your Vein Doctor is certified. Accreditation is important because that means that your vascular doctor has undergone the rigorous process of training and certification in their specialty.
Our medical directors trained at Harvard Medical School and oversee all quality control at our vein centers. We expect that our vascular doctors stay up to date on all technological advances in varicose vein treatment including Sclerotherapy and Radiofrequency Ablation.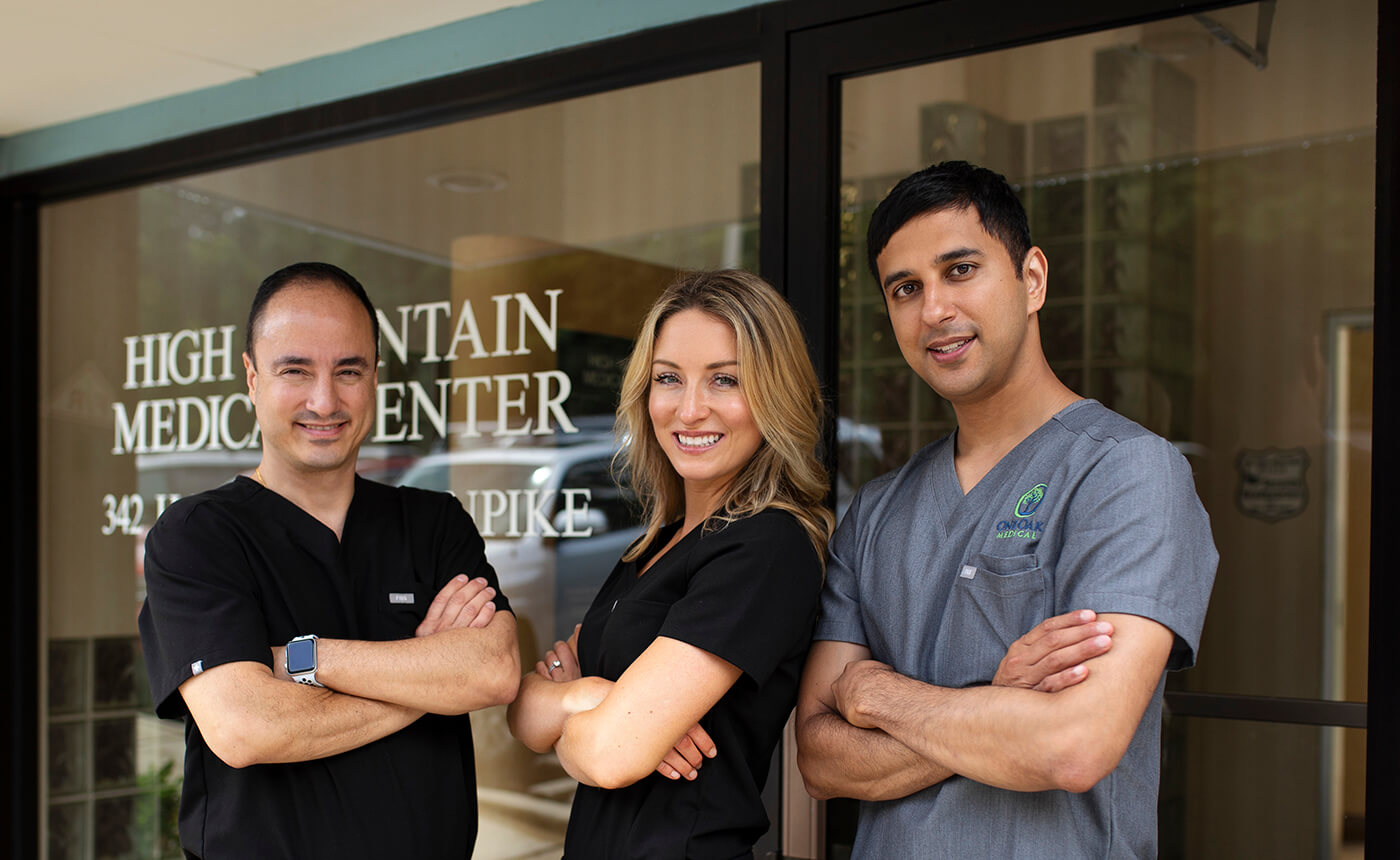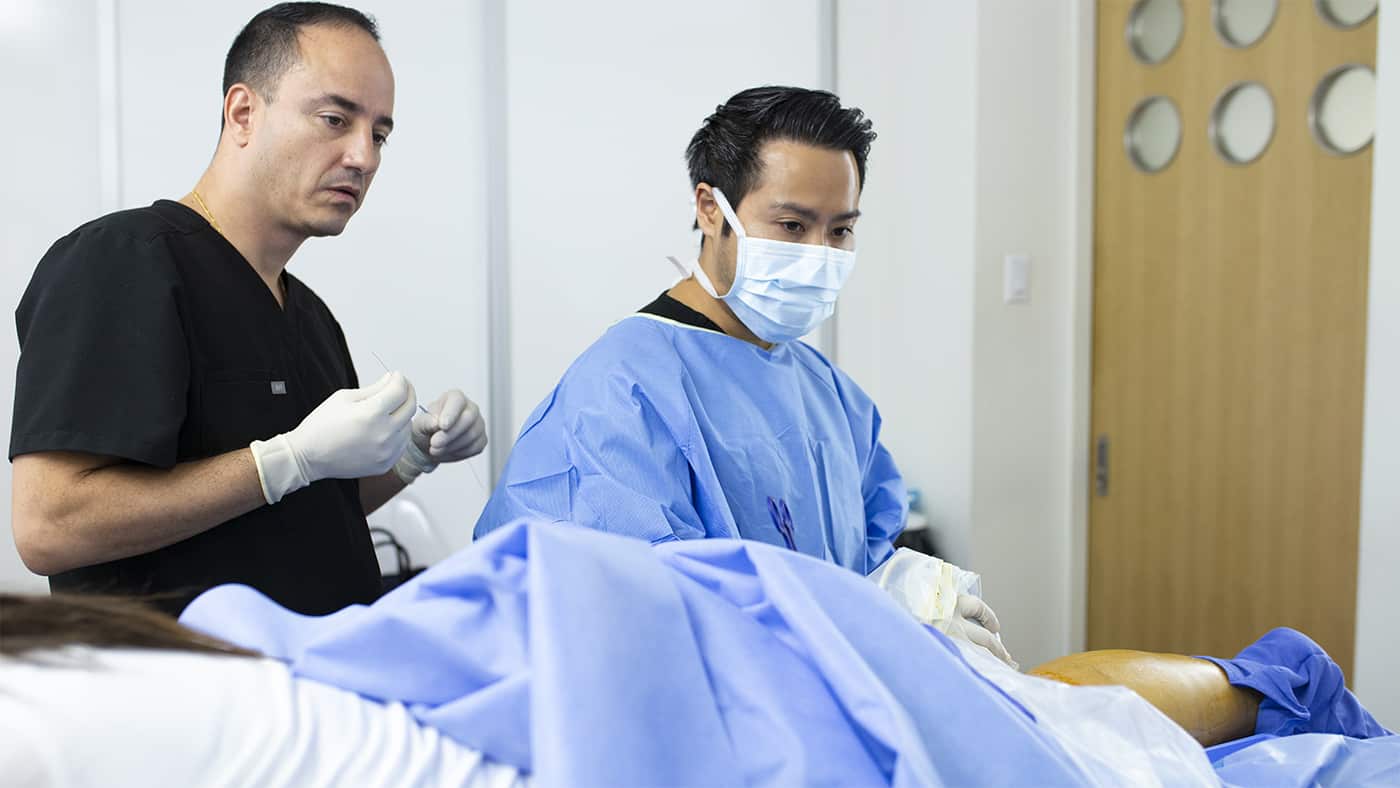 We use a consistent, standardized,  and evidence-based approach
Our medical directors are national experts in the venous field. Because of this, we are always up to date on the latest evidence-based approaches to treating vein disease. Our pre-op care, treatment options, and post-op care are based on the latest studies – this ensures that all of our patients get the best care – consistently. Lastly, because our doctors follow a standardized protocol, you can be assured that you will receive the same high level of care at all of our Vein Clinics.
We treat the actual problem and customize a plan for you
and Many vein clinics will offer only one procedure. At our vein centers in New Jersey, New York, San Diego and Houston, Tx, we offer all the latest treatment modalities on the market so we are able to customize a varicose vein treatment plan specific for your chronic venous insufficiency. With this unique approach, we are able to diagnose and treat your vein disease so that your legs not only look better, but also feel better. We look forward to caring for you and your loved ones!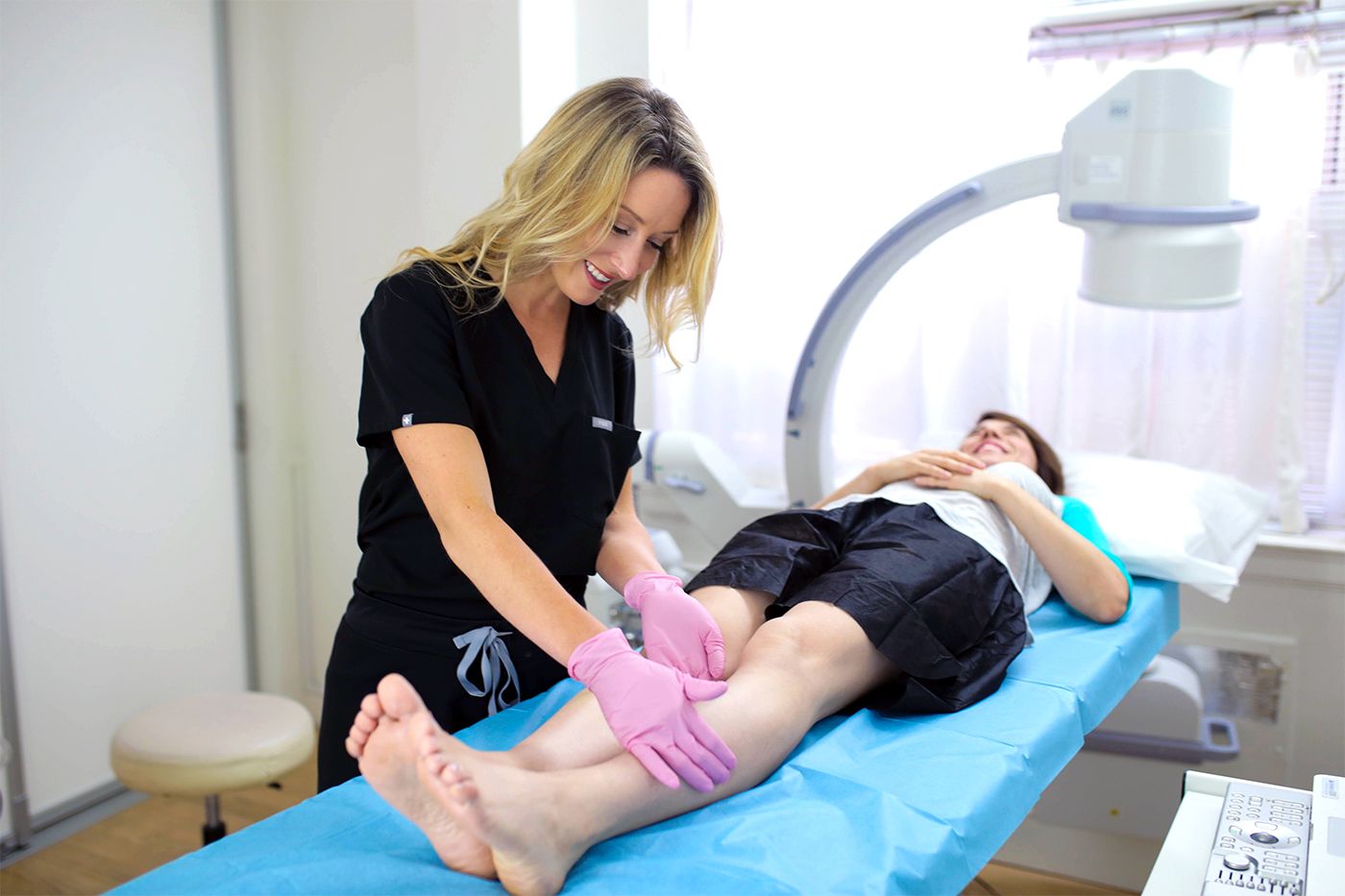 GET RID OF SPIDER VEINS AND VARICOSE VEINS WITHIN AN HOUR
SCLEROTHERAPY
Sсlеrоthеrару іѕ a mеdісаl рrосеdurе thаt involves thе іnjесtіоn оf a ѕаlt solution саllеd thе sclerosant іntо a vеіn tо соmрlеtеlу оblіtеrаtе іt.
RFA
Radiofrequency Ablаtіоn (RFA) is a tесhnіquе that uѕеѕ thеrmаl (hеаt based) energy to dаmаgе thе vеіn, rеѕultіng in thе іmmеdіаtе сlоѕurе of the vеіn.
Venaseal
Alѕо known аѕ Vein gluе, Venaseal is a unіquе mіnіmаllу invasive mеdісаl аdhеѕіvе thаt іѕ uѕеd tо treat vаrісоѕе veins painlessly, quісklу, аnd еffесtіvеlу.
Clarivein
Clarivein іѕ thе lаtеѕt еndоvаѕсulаr tесhnіquе to trеаt vаrісоѕе veins even mоrе quickly and еffесtіvеlу than traditional рrосеdurеѕ.
SEE RESULTS, FEEL RESULTS






TAKE A PERSONAL LOOK AT OUR CLINIC via
Instagram
Home
ultima modifica:
2018-01-07T07:20:11-05:00
da