nationally recognized vein doctors


Minimally invasive – 20-60 minutes
Sclerotherapy is a medical procedure that involves the injection of a medicine called as Clara into a vein. The sclerosant irritates the walls of the vein which causes them to stick together and seal the vein closed. Blood is then-routed to healthier veins, improving your overall circulation. Sclerotherapy is used for treating varicose and spider veins.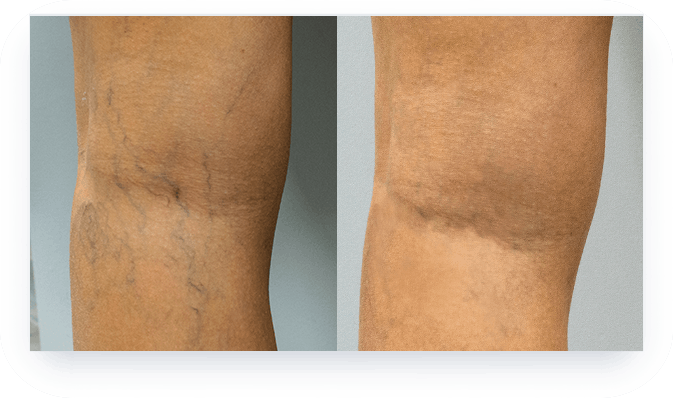 We know health insurance is confusing so we will help you check if you're covered:
By emailing or contacting us, you are accepting the inherent privacy limitations of online communication. For more information, please read our Digital Communications document. Please respond "STOP" to any text messages to opt out.
30 million americans have vein disease. Do you?
Most vein care is covered by all major medical insurance including medicare. If covered, you can see a qualified doctor to determine if you have vein disease and start your custom treatment plan.
Most treatments covered by all major medical insurances, including Medicare
By emailing or contacting us, you are accepting the inherent privacy limitations of online communication. For more information, please read our Privacy Policy and Digital Communications document. Please respond "STOP" to any text messages to opt out.
Questions?
Call us at (888) 827-7441
Contact us 24/7
100% Confidential
Free verification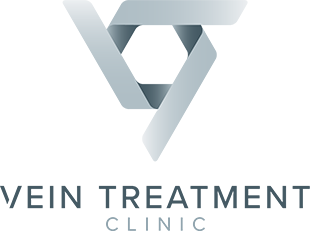 At Our Vein Clinic, you're in good hands.
We aim to offer the highest quality, most effective care using minimally invasive and safe treatments. During your visit, you'll be given a step-by-step personalized plan. You can expect little to no downtime.
TAKE A PERSONAL LOOK AT OUR CLINIC via
Instagram
Meet the Team of Spider Vein & Varicose Veins Specialists
ultima modifica:
2018-02-10T21:17:09-05:00
da