NEW YORK – 
MANHATTAN
VARICOSE VEINS TREATMENT CLINICS
MANHATTAN – NEW YORK
290 Madison Avenue Suite 202 
New York, New York, 10017
Phone: (212) 470-0899
Mon: 09:00 AM – 07:00 PM
Tues: 09:00 AM – 07:00 PM
Wed: 09:00 AM – 07:00 PM
Thur: 09:00 AM – 07:00 PM
Fri: 09:00 AM – 04:00 PM
Manhattan – New York
290 Madison Avenue Suite 202
New York, NY 10016
Phone: (212) 470-0899
Mon-Thu: 09:00 AM – 07:00 PM
Fri: 09:00 AM – 04:00 PM
Sat-Sun: Closed
What to expect during your initial consultation

During your initial consultation, your specialist will listen and learn about you, your medical history, and vein disease symptoms.

Then, they will determine whether or not you require an ultrasound exam that will allow us to look deep inside your legs and identify your individual vein problems such as venous reflux.

After the ultrasound report, and a comprehensive evaluation of your case, your venous specialist will then determine and customize the best treatment plan for you.
YOUR MANHATTAN VENOUS SPECIALISTS
At our Manhattan Vein Center Dr. Michael Nguyen, Dr. Namrata Khimani and Dr. Juan Montoya specialize in the treatment of Chronic Venous Insufficiency (CVI), a common condition that affects 1 out of 4 people. Schedule a consultation with your Manhattan, New York venous specialists: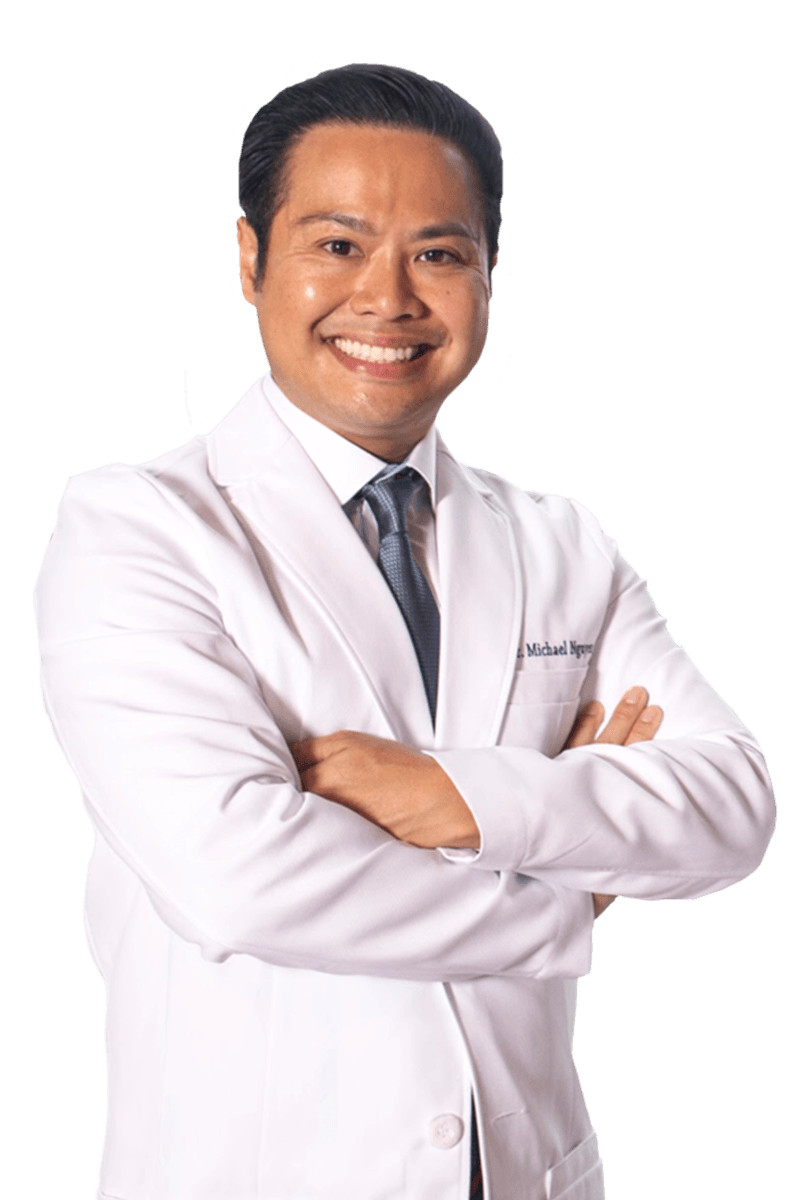 DR. Michael Nguyen
Dr. Michael Nguyen is world renowned in venous medicine. Dr. Nguyen completed his residency and advanced fellowship training at Harvard Medical School. Dr. Michael Nguyen is board certified by the American Board of Venous and Lymphatic Medicine, a rigorous certification granted to less than 1% of doctors practicing Venous Medicine.
Dr. Namrata Khimani
Dr. Khimani is a nationally recognized leader in the field of venous medicine. She is involved in medical education and doctors from around the country come to her clinic to observe the latest cutting edge treatments in vein medicine.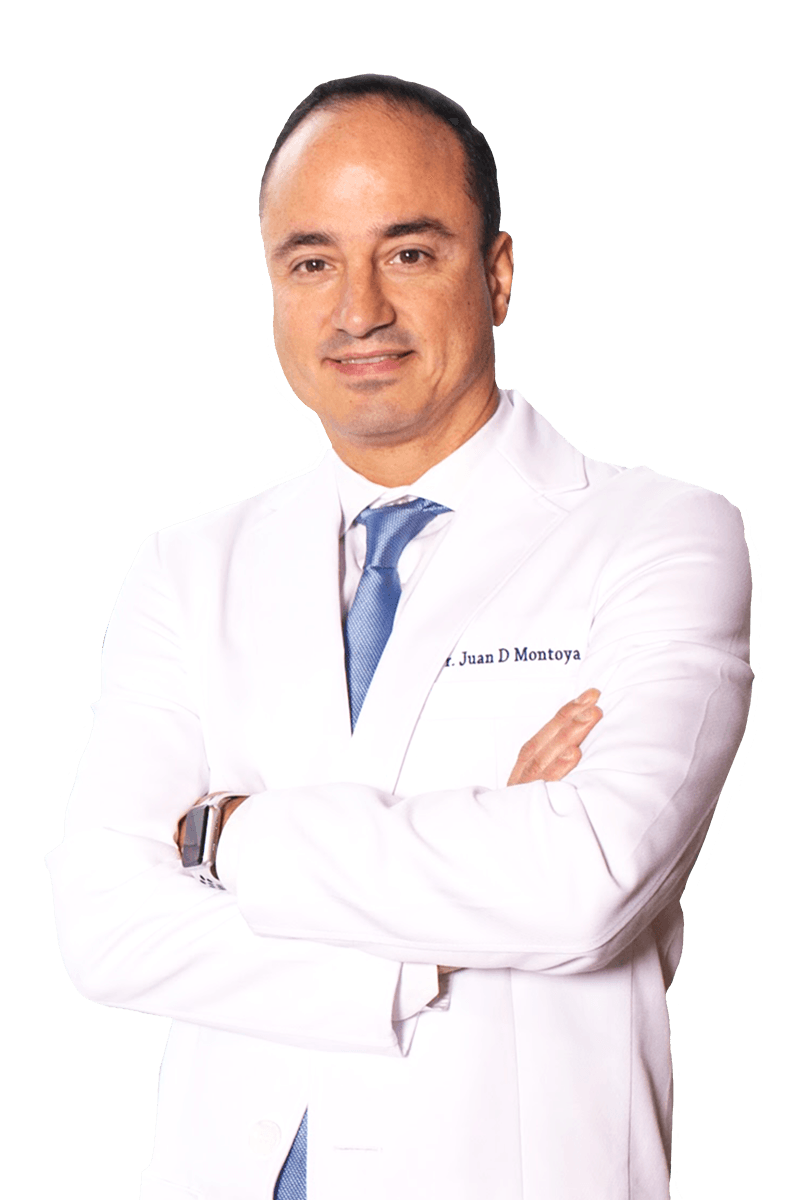 Dr. Juan Montoya
Dr. Montoya performs the latest minimally-invasive vein treatments to treat Chronic Venous Insufficiency; a condition that leads to spider veins and varicose veins, along with symptoms such as leg cramping, pain, and fatigue.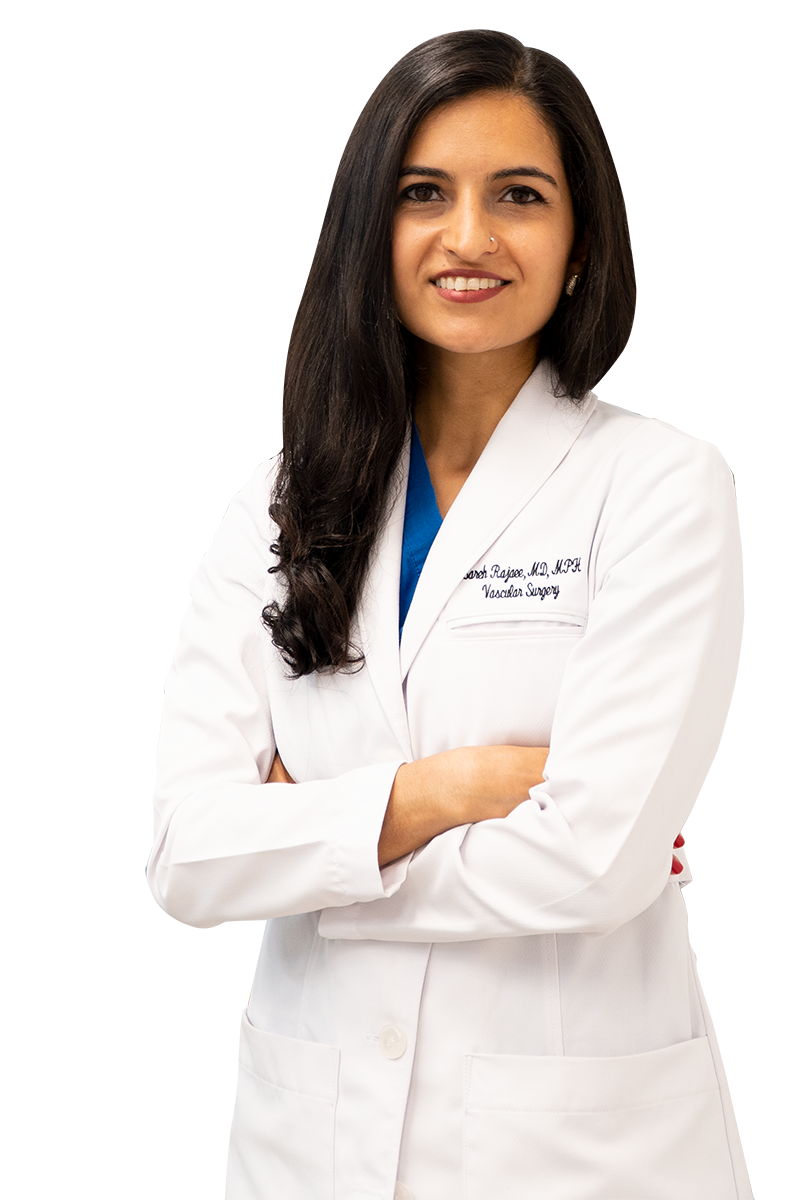 Dr. Sareh Rajaee
Dr. Rajaee focuses on the treatment of varicose and spider veins through minimally invasive treatments such as sclerotherapy and radiofrequency ablation. Dr. Rajaee modern vein treatments require zero downtime and are often covered by major medical insurances, including Medicare.
Unsure if you're covered?
Contact us and our team will answer any questions regarding our doctors, locations, or treatments. We offer free insurance verification.
Fill out online contact form
Fill out our brief contact form to hear back from us about insurance coverage, our vein locations, vein treatments, vein doctors, or any other questions you may have.
FIRST TIME VISITOR?
When you are arrive at our vein treatment center, you will be greeted by one of our front desk team members. They will give you a questionnaire to fill out so that we can better understand your medical history – along with your spider vein and varicose vein concerns.
We try our best to be on time for all of our patients, so please try to get here on time! If you are running late, just give us a courtesy call (888) 827-7441
We try our best to be on time for all of our patients, so please try to get here on time! If you are running late, just give us a courtesy call (888) 827-7441
Varicose Vein Treatment Clinic in Manhattan – Chelsea
ultima modifica:
2019-12-17T09:18:42-05:00
da